Welcome To Wood Fired Pizza Oven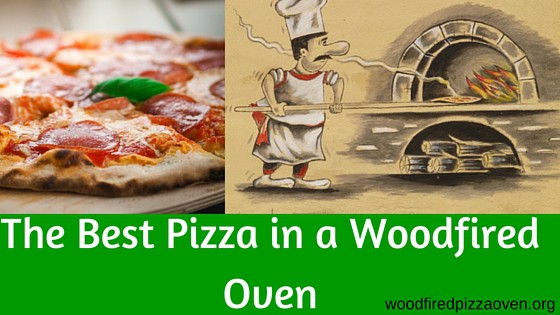 Are you a home chef with a passion for nutritious and delicious tasting food? Have you got children who just love pizza? Do you love having family and friends over to spend time together and enjoy the yummy home -made meals?
If so, I am guessing you are looking for new ways of cooking and how to get the best pizza (and other dishes) for friends and family prepared. And also, what would be the best pizza oven for you?
My site is here to educate you about everything to do with wood fired pizza oven or with alternative pizza ovens, depending on your needs and wants.
How To Get You Started?
It is important to assess what kind of oven is suitable for your home or backyard. You might even have to check with your city council about rules and regulations.
You can choose from
just to name a few.
There are also options for building your own wood-fired pizza oven. There are plenty of DIY kits available on the market.
Why Should You Invest In A Pizza Oven?
The Benefits of owning a pizza oven are various.The food cooks very quickly and without a doubt, your family will celebrate you as the best pizza maker ever. I promise!
But you can also cook so many other dishes in a pizza oven. How about bread, roasted vegetables, lasagne, sausages and the ever so popular Sunday roast?
Here is a video of one of my favorite chefs Jamie Oliver. Watching this video will want to get you started straight away, I bet.

So many things Jamie mentioned in this video are true. The pizza has got a unique texture and flavor you can't achieve in a conventional oven.  And, cooking it this way is also teaching us to be patient, taking our time to get the temperature right and experimenting with it.
Have fun exploring this site . If you have any questions you can contact me here.